3 weeks in Japan with The PowderHounds - Part 1
Yudanaka Nagano
The Powderhounds began their skiing research trip at Yudanaka town, located at the base of Shiga Kogen and right near the snow monkeys park. It's a great place to feel the real Japan.
Seki Onsen (aka Sekiyama) is one of the Myoko ski resorts, and an off-piste haven for powder hounds. Seki Onsen Ski Resort attracts a lot of hype for its steep tree skiing and the masses of snow that bestow the ski area; somewhere in the realm of 14.5-16 metres on average per season! In some respects Seki lives up to the hype, but in others it just doesn't stack up. It's definitely steep and deep, but rather petite! Read more about Seki Onsen here http://www.powderhounds.com/Japan/Honshu/Seki-Onsen.aspx
Tenjindaira
Most people don't come to the Tenjin Ski Resort to ride in the little ski area; they come to check out the amazing sidecountry and backcountry. The chairlift of joy takes you to a ridge where the world is your oyster, either to drop down into the north facing birch trees that are powder laden, or to head up into the big alpine mountain terrain. There's variability regarding the ski patrollers' desire to let you go out-of-bounds, so try to be discrete. Also this is not backcountry for newbies. There's often mega avalanche risk and the propensity for the weather to rapidly change also results in incidents. You need a guide as a bare minimum. http://www.powderhounds.com/Japan/Honshu/Tenjindaira.aspx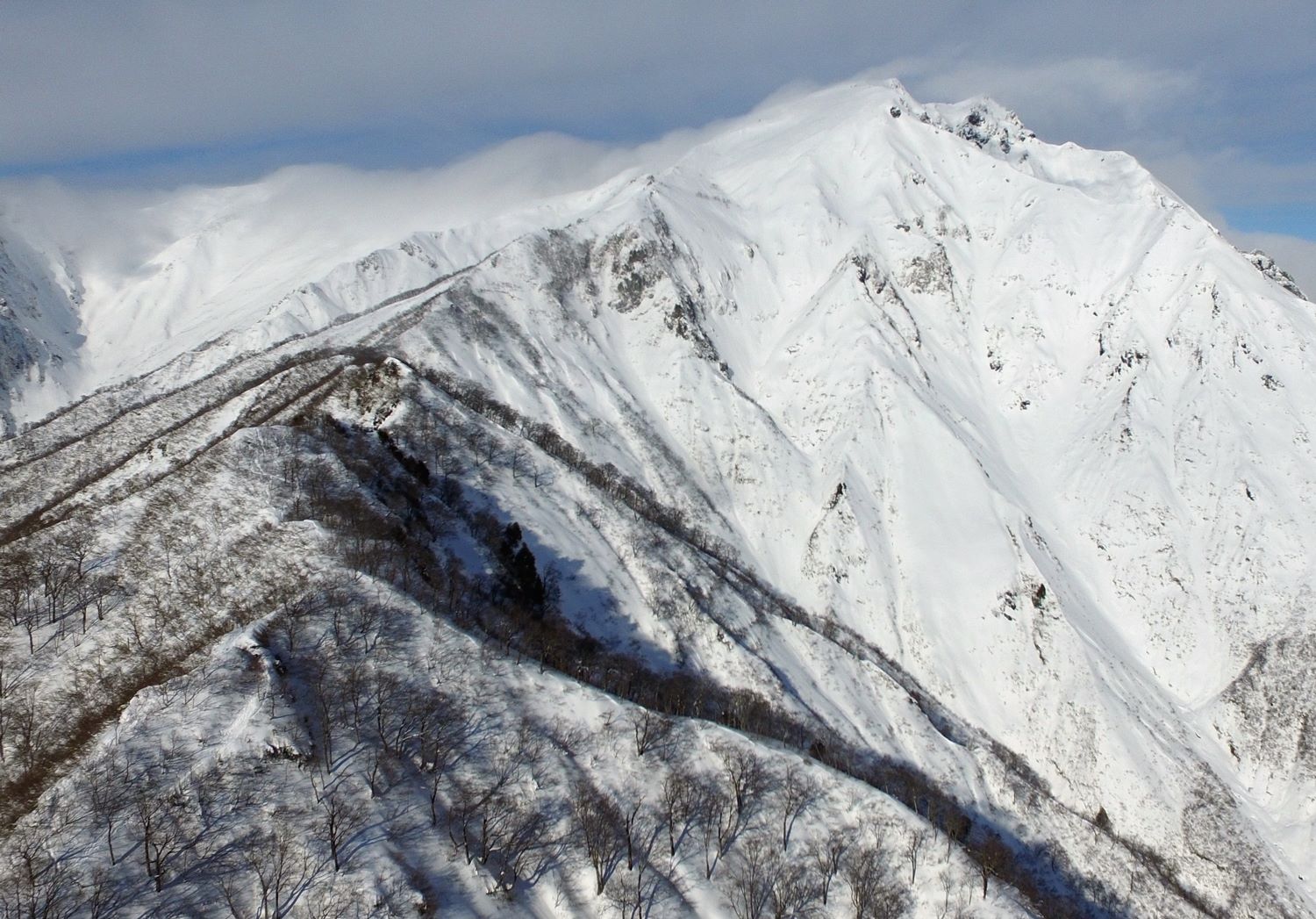 An Afternoon at Gala Yuzawa
Gala Yuzawa is one of Yuzawa'a most popular ski areas. It has a huge amount of modern infrastructure and is perfectly suited to families from beginners to advanced skiers & boarders. Off-piste skiing is strictly prohibited here so if you want to smash the powder in the trees this place is not for you. See more info here: http://www.powderhounds.com/Japan/Honshu/Gala-Yuzawa.aspx
You can have a ball at the Gala Yuzawa Ski Resort in Japan! Gala Yuzawa is very unique in that it has its own shinkansen (bullet train) station, so it's fabulously quick and convenient to get there from Tokyo for a day trip or short break.
Next week we will be publishing part 2 of the blog post so make sure you come back to keep up to date! Big thanks to Lyndell and Greg for supplying all photography. To read PowderHounds testimonial on the PURE Gear they travel with click here: