"Toastypress was conceived from the number of  toasted sandwiches consumed that season!"
Toastypress is made up of Toshi Pander, Jake Rast and myself Benjamin Kaye.

Toshi Pander is from Springfield New Zealand and grew up skiing at Porters NZ. Jake Rast is from Melbourne Vic and I am from Wangaratta Vic. We both grew up skiing at Mt Hotham Vic.
 
Above Rider - Toshi Pander
Toastypress started in Niseko, Japan, when Toshi and myself were approached by Snow Action Photographer, Dan Power, to go on a trip through central and northern Honshu to promote Zao and Appi Ski Resorts. On this trip, while soaking in an onsen and reflecting on the days shoot, Toshi and I had the idea to start a crew to better promote ourselves within the industry. We had originally thought of calling this crew, Three Nude Dudes, as it seemed appropriate at the time. Nothing really kicked off until June 2016 when we spoke about the idea with our good friend Jake Rast. We thought we could promote all aspects of the life of a freestyle skier, while pursuing our love for the mountains, by documenting our adventures through film and photography. The name Toastypress was conceived from the number oftoasted sandwiches already consumed that season!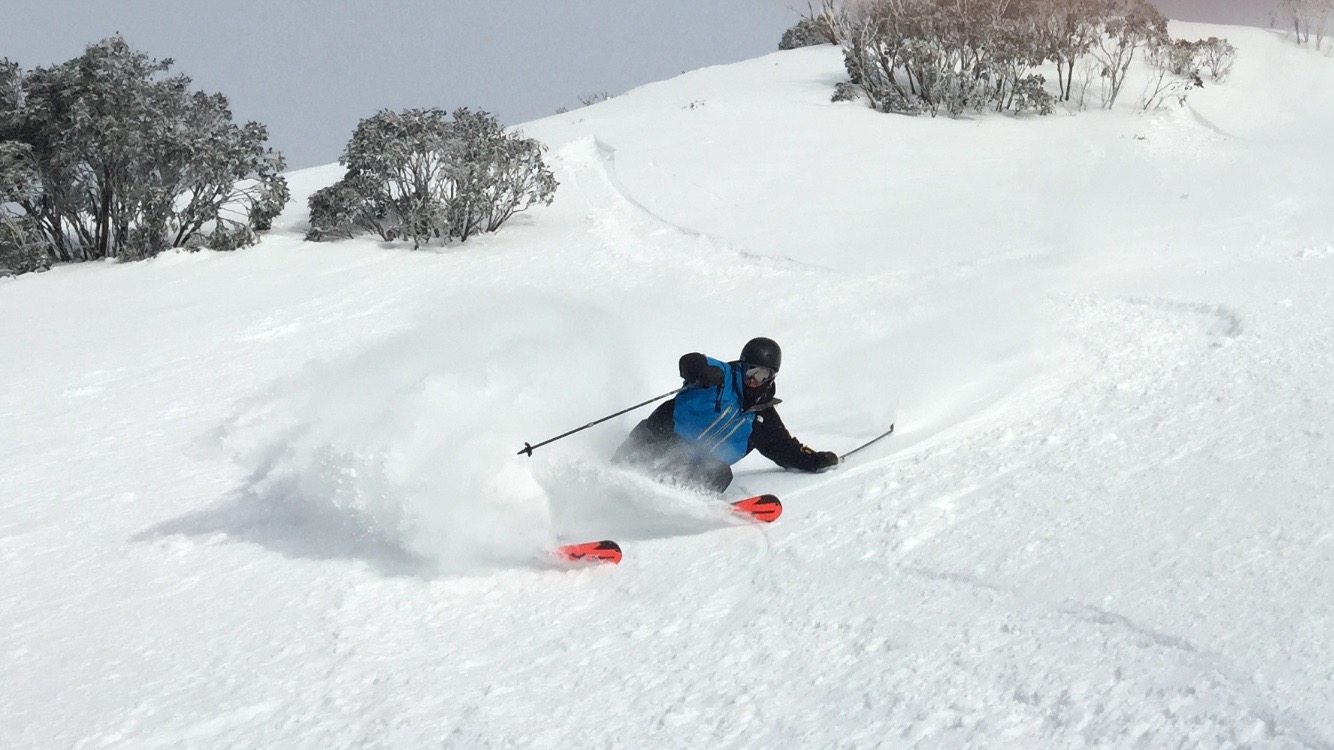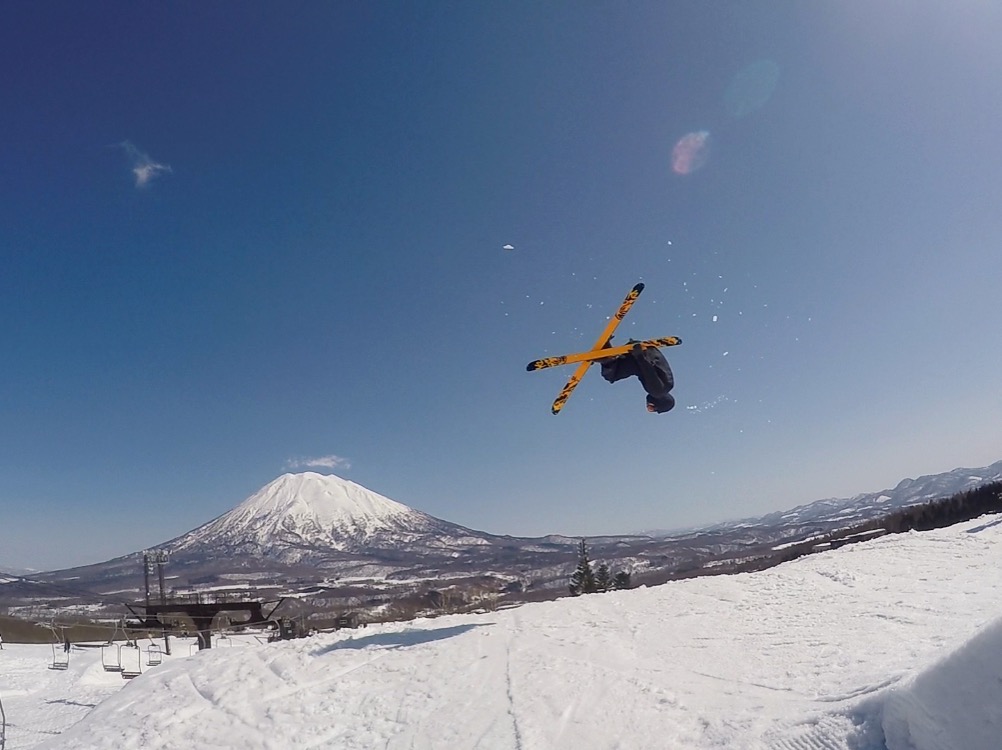 Above Rider - Jake Rast
The ultimate goal for Toastypress is to not only show freestyle skiing in amazing resorts, but to portray all aspects of our lives as freestyle skiers through film and photography. We want to share our experiences and document our travels to different countries and resorts all over the world. By engaging audiences through entertaining media, we hope to show our love for freestyle skiing and the culture that comes with the sport.
Above Rider - Benjamin Kaye
We are about to head back to Australia where we plan to work closely with the Hotham Media Team and Hotham Terrain Parks to create a fresh new look for the freestyle scene there.