"...and if you're into moguls then you'll be in heaven."
Hakkaisan Rocks!
Hakkaisan is so much more than just an award winning sake. The mountain itself is home to the Muikamachi Hakkaisan Ski Resort, which is primarily serviced by the Hakkaisan Ropeway. Muikamachi Hakkaisan is just a small little ski area, but it's reasonably steep and if you're into moguls then you'll be in heaven. Moguls aside, there is also some other fun terrain for powder hounds to explore….. so long as you can be invisible.
The stats on this ski area looked pretty good and we had anticipated good things about it; and we weren't disappointed! With a super fast ropeway and a couple of chairs, we could easily access some superb steep treed areas. Believe it or not, the pics we took today were in some of the worst conditions they have seen here for years!! Full review coming soon: http://www.powderhounds.com/Japan/Honshu/Muikamachi-Hakkaisan.aspx
Shibu Onsen
Back in Shiba Onsen in time for the snowfalls. With the big snowfalls forecast, the off-piste should hopefully open up some more! A visit to the snow monkeys seems essential whilst in the area!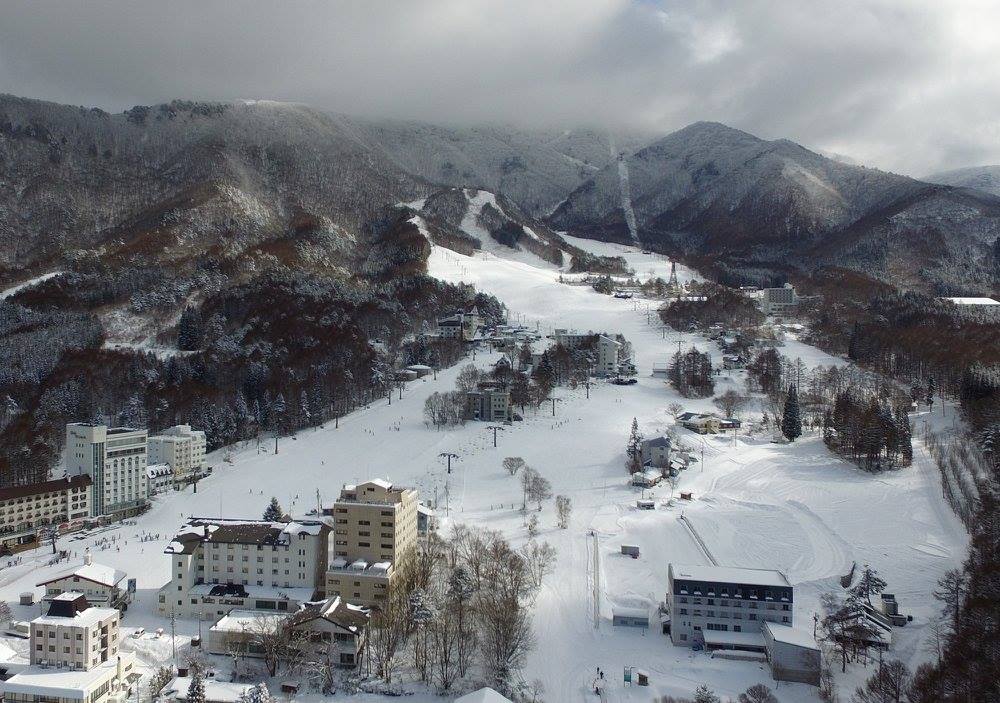 Togari Onsen Ski Resort Today
Togari is a small ski area about 20 mins drive from Nozawa and it is a great place to visit on a powder day to avoid the carnage at Nozawa!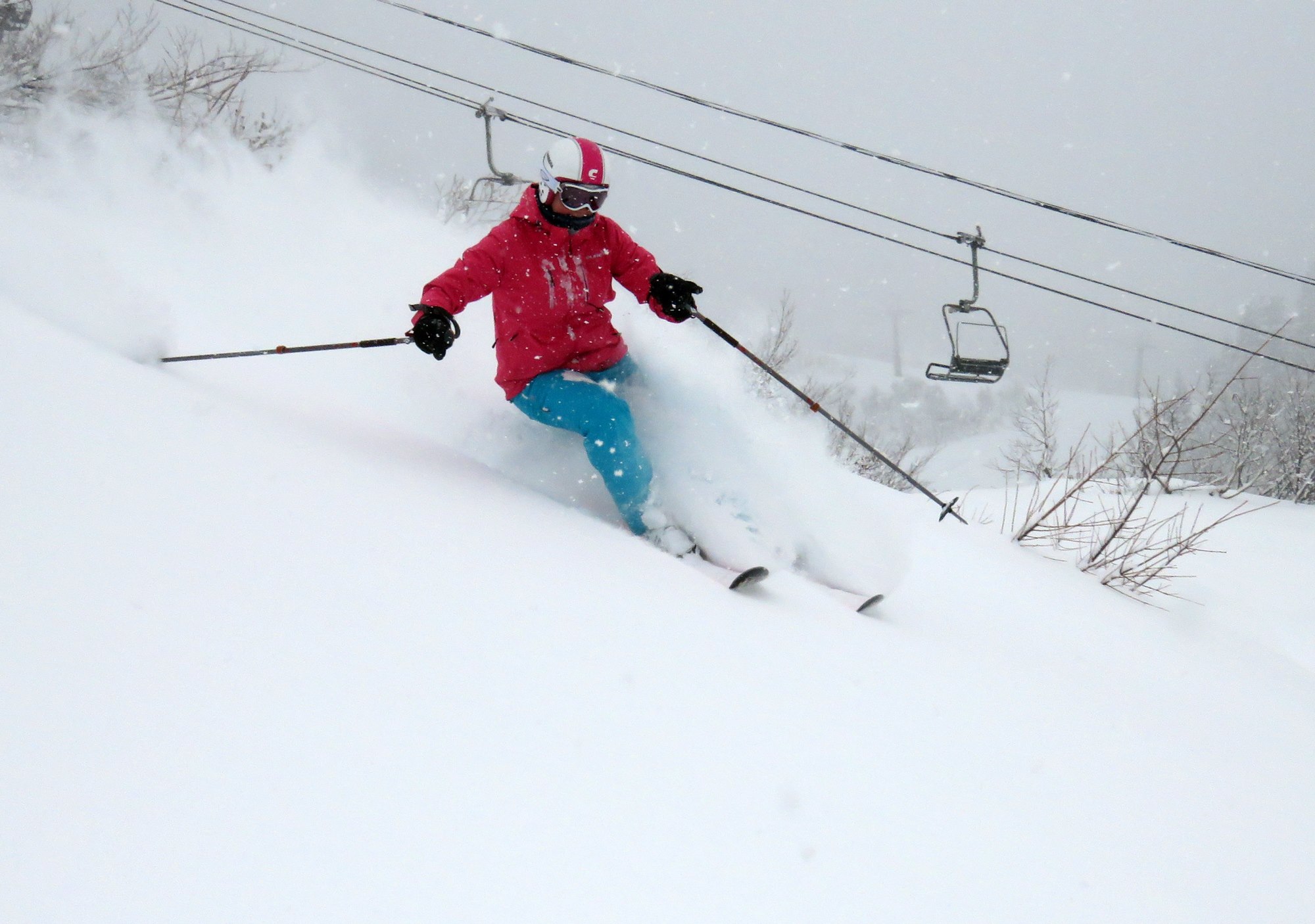 Nagano
After sampling some of the fabulous Togari powder we explored Nagano: the Zenkoji Temple area and the cute little laneways of the city.
Myoko Kogen Akakura
Myoko Akakura is made up of two interconnected ski areas: Akakura Onsen to the lookers' right; and Akakura Kanko ski resort aka Akakan to the lookers' left. The combined Akakura Ski Resort is considered by many to be the resort of Myoko Kogen because it sits above the main village where most people stay, it is the largest of the Myoko ski areas, and it has the most well developed ski resort facilities and services.
Again a big thank you to Lyndell and Greg for supplying all photography. There is more to come so stay tuned!
Want to read what POWDERHOUNDS thinks of the PURE gear? Then head on over to our TESTIMONIAL page!