Pure Brandz Wins Gold Coast Business Excellence Award
We are pleased, happy, and honoured to have won the August 2014 Gold Coast Business Excellence Award in the Environment and Sustainability category.
We're proud of our efforts to deliver the world's first 100% recyclable outdoor apparel that continues to be technically superior, so it's nice to be recognised as one of the Gold Coast's top socially-responsible businesses.
It was a challenge to find an eco-friendly material with the high levels of water resistance and breathability necessary for our new collection. But that's when we found SympaTex®. Using the latest green technologies available, Pure Brandz in partnership with Sympatex produces high-end waterproof and breathable jackets and pants that are 100% recyclable, PFC free, Bluesign certified, and are made from already recycled materials. Curious to discover more? Check out our Sympatex video.
To ensure the responsible recycling of our garments, we offer a guaranteed trade-in price on every PURE garment we make; the first company in the industry to do so. In a move to further include our customers in our socially responsible practices, we offer the ability to donate this trade-in value to a charity or NGO from our list of selected beneficiaries.
All our ski and mountain clothing that is traded-in will receive a second life by being donated for a period of one year to selected charities before being returned to us. Upon return, we recycle all of our garments into componentry for our next round of production.
Pure Brandz Andy & Janet receiving the award from Gold Coast Deputy Mayor Donna Gates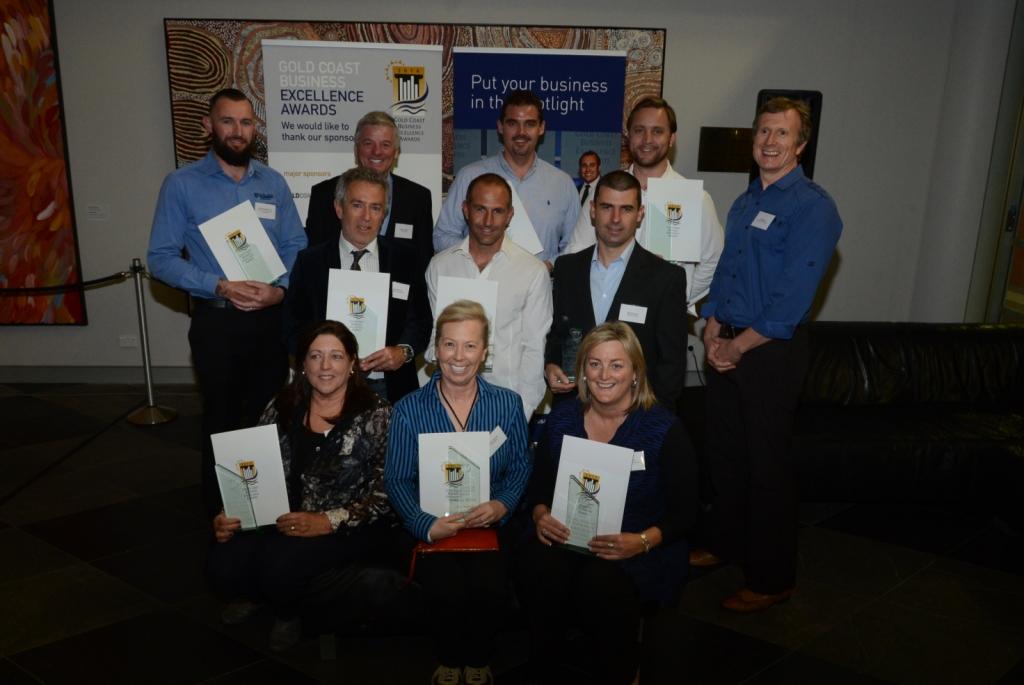 Andy & Janet posing with the other August 2014 Excellence Award winners
Gold Coast Business Excellence - Environment and Sustainability Award
Gold Coast Bulletin announcement Monday September 1, 2014
Guaranteed Green - Pure garments are made with the 100% recyclable Sympatex membrane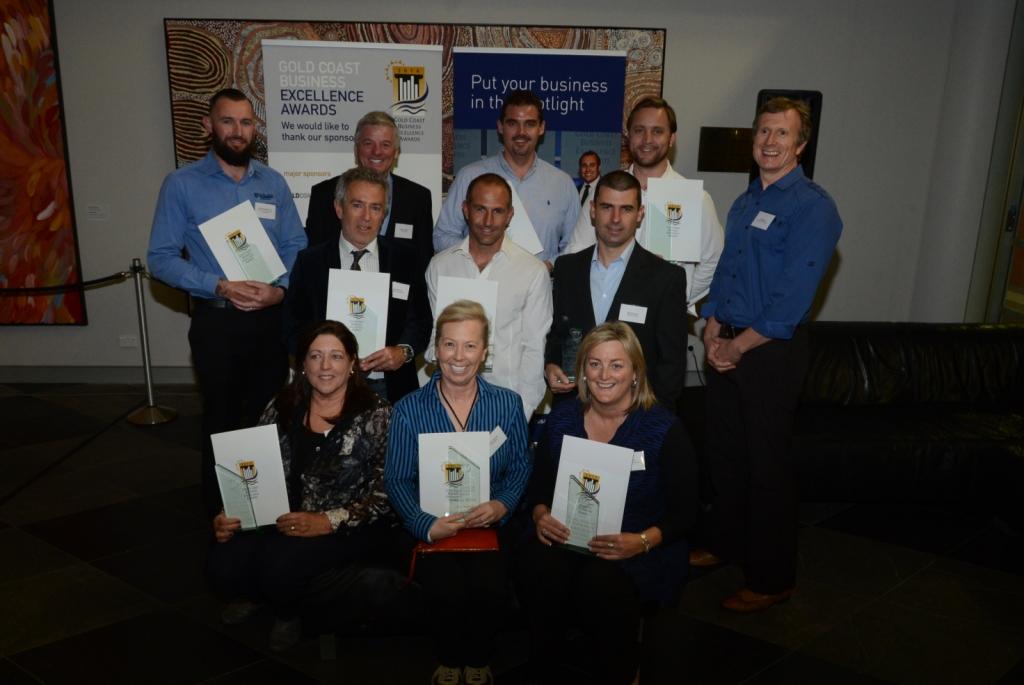 The Gold Coast Business Excellence Awards are recognised as the region's most comprehensive and prestigious business awards scheme, offering specific and meaningful benefits to the wider Gold Coast business community. Sponsored by City of Gold Coast's City Planning Branch, the Environment and Sustainability Award evaluates a brand's commitment to environmental practices and how these practices enhance and sustain the environment.
Oh, and by the way, as a monthly winner, we are nominated for the big prize of Gold Coast Business of the Year presented at the Gala Awards Dinner at Jupiter's Hotel and Casino on November 29. Wish us luck!
Catch more Pure Brandz news on our Facebook Page